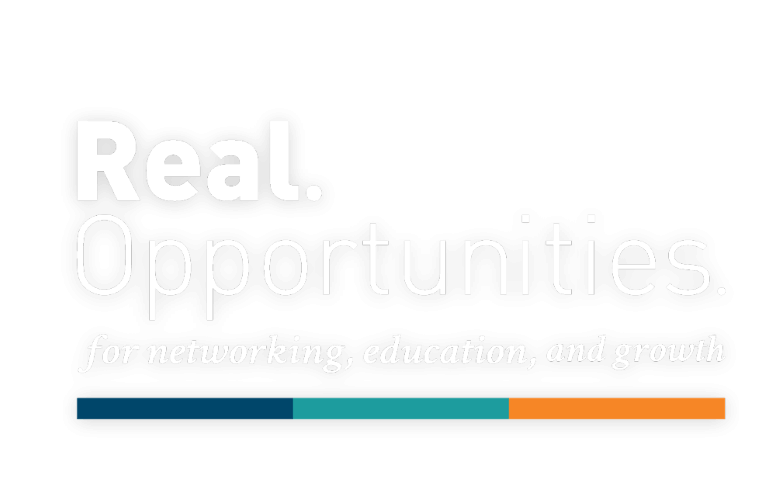 Benefit from TEI Membership
Membership in TEI gets you answers—to questions about your career, tax functions and processes, regulations and legislation, and much more. Talk with members, attend meetings, read Tax Executive magazine, and listen to webinars to truly engage on local, national and global level.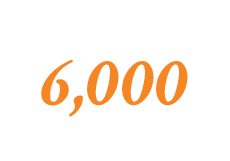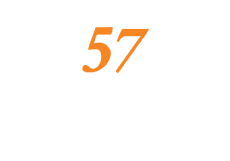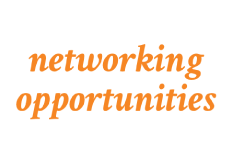 TEI Membership is open to all in-house tax professionals
administering the taxes of their employers
Membership Opportunities
Full Membership
In-house tax professionals with five years or more of experience are eligible for full membership. As seasoned experts in the industry, full members are equipped with the entire suite of TEI offerings and leadership opportunities to bolster their own knowledge and development, and influence a generation of emerging professionals.
Associate Membership
Associate members of TEI are those who currently have a career in tax but do not yet meet the five-year-experience requirement for full membership.
Student Membership
Students interested in an in-house tax career are offered a unique experience, receiving numerous opportunities, such as networking and skills development.
Emeritus Membership
Emeritus membership in the Institute is available to members or former members who have retired from qualifying employment and who are not otherwise gainfully employed.
Membership Benefits
TEI membership provides all members access to a wide array of benefits, including:
TEI membership provides all members access to a wide array of benefits, including:
Networking opportunities for career growth and knowledge sharing
Access to more than 600 yearly educational programs
Access to best practices and process improvement methodologies
Ongoing regulatory and legislative analyses
Access to Tax Executive magazine
Access to TEI Connect, an online forum for discussing in-house tax issues
Exclusive member rates for TEI events and content

TEI Board Member, Regional Vice President
Teri Hull
for networking
Through various chapter-, regional-, and Institute-level events, members have access to many networking opportunities. From learning about personal experiences and discussing current, relevant topics, to workshopping problem-solving methods and gaining career insights, networking is the keystone of member benefits.
Read More Member Benefits
The mentoring program and career center provide specific assistance to grow career and personal skills. Peer-to-peer conversations from the valuable networking TEI provides can help with day-to-day solutions. TEI has just the tools and practical aid a tax professional needs."

Evan Ernest
TEI Board Member/
Chapter Representative
for education
For all members, education is vital. Through specialized courses and seminars, TEI members get access to up-to-date lessons on developments in tax policy, tax technology, best practices, and more to help you best manage your company's tax functions for success.
Read More Member Benefits

International President
Sandhya Edupuganty
for growth
Opportunities foster growth. Through all that TEI offers, members are guaranteed to make strides not only in improving their in-house tax departments, but also in becoming the most successful professionals they can be.
Read More Member Benefits
Through the encouragement of my boss to join the local TEI leadership, I have excelled professionally, been promoted twice, been invited to the company's executive meetings, and built relationships with outside firms."

Linda Kim
TEI Board Member/
Regional Vice President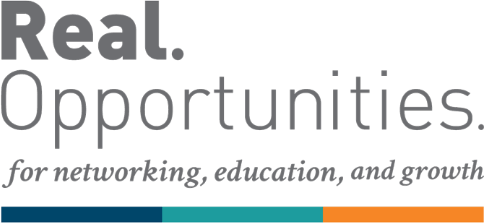 All the resources you'll ever need are right here at one organization working specifically on behalf of your profession.