UPDATE, March 26, 2020:
TEI has cancelled the following events: #MY20 in Washington D.C., Audits and Appeals in San Francisco, Federal Tax Course - Level 1 in East Lansing, Financial Reporting Seminar in Chicago, Consolidated Returns Seminar in Cleveland, and U.S. International Tax Seminar in London.
Please read the FAQ for more details
on refunds, etc.
We continue to closely monitor information from the CDC and other relevant health authorities for changes in public policy, and decisions about future events will be made on a case-by-case basis.
Check back or call 877-415-9248 for updates and changes to future programs.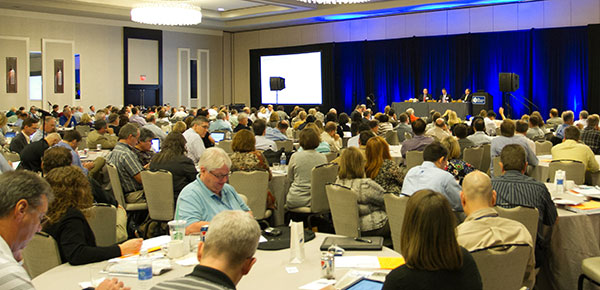 TEI's seminars are 2-3 days training sessions that focus on a specific area of corporate tax.
TEI annual seminars include its Audits & Appeals, Consolidated Returns, Financial Reporting and Leadership Seminars. TEI also offers its U.S. International Tax, Partnerships, and Mergers & Acquisitions seminars every other year.