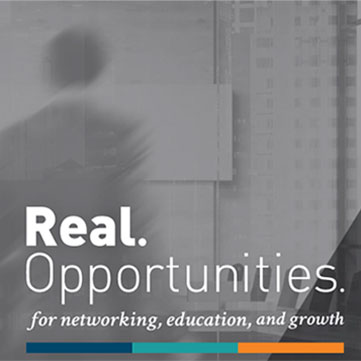 For both the seasoned and the emerging tax executive, TEI offers the following tangible benefits:
Prior to completing the TEI membership application, you must first create an account.
Please register here – you will be automatically directed to the application once your registration is complete.
If you have already registered, please login. If you have forgotten your password, you may request a new one.
If you are already logged in, the online membership application is here.
If you'd rather apply by email, want to convert your membership to emeritus status, or would like to reinstate your lasped membership, please download and fill out the PDF versions of our Membership Application, Member Emeritus, or Membership Reinstatement forms.
If you have any questions about joining TEI, we are here to help! Just email [email protected].