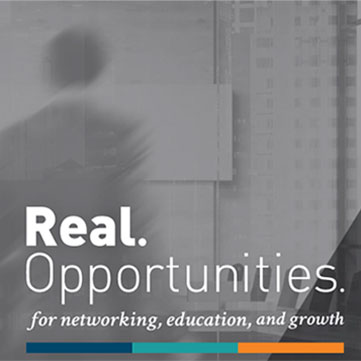 REJOIN TEI
Former members whose membership expired within the last 5 years may REJOIN TEI. If your membership expired over 5 years ago, please email memberinfo@tei.org.
JOIN TEI
Prior to completing the TEI membership application, you must first create an account.
Please register here – you will be automatically directed to the application once your registration is complete. If you have already registered, please login. If you have forgotten your password, you may request a new one.
If you are already logged in, the online membership application is here.
If you have any questions about joining TEI, we are here to help! Just email memberinfo@tei.org.