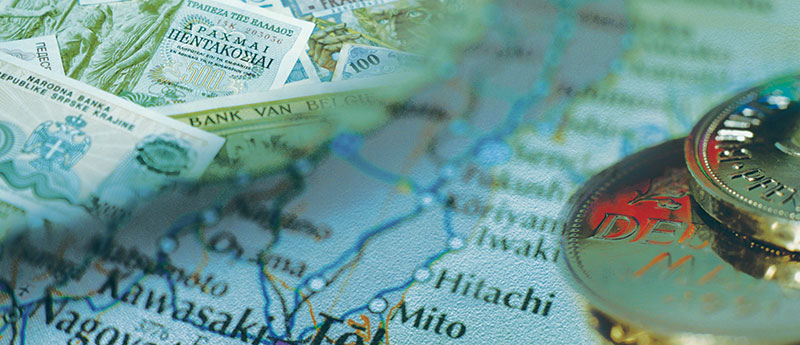 Staff Liaison:
Ben Shreck, Tax Counsel
202.464.8353
---
The U.S. International Tax Committee works on educational and advocacy efforts regarding the U.S. taxation of international business operations.
---
Join the U.S. International Tax Community on TEI Connect!
Connect with committee members, keep up to date with announcements and discussions, and share important information and documents with committee members.