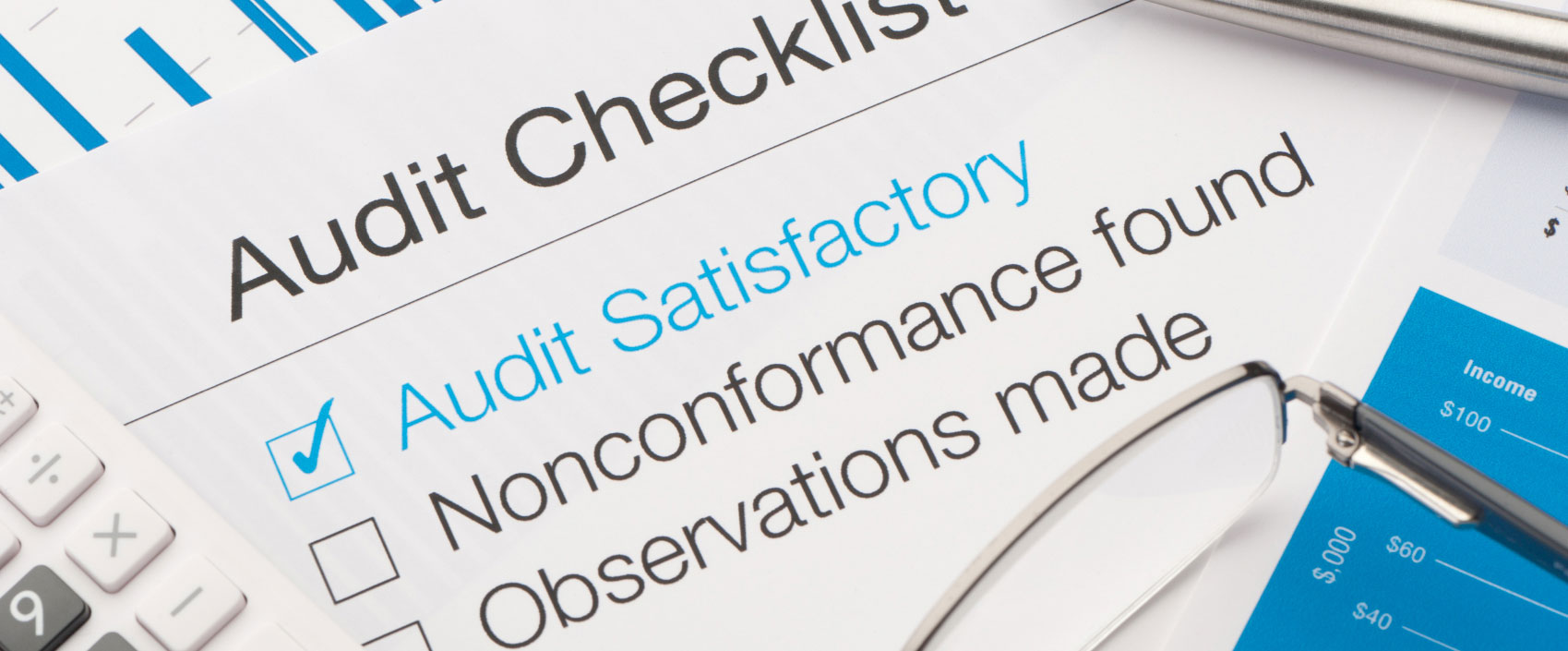 ---
The IRS Administrative Affairs Committee is responsible for educational and advocacy efforts concerning procedural and administrative aspects of the U.S. tax system, such as the IRS examination and appeals functions; development of tax forms, schedules and instructions; structure and administration of penalties; and IRS training.
---
Join the IRS Administrative Affairs Community on TEI Connect!
Connect with committee members, keep up to date with announcements and discussions, and share important information and documents with committee members.