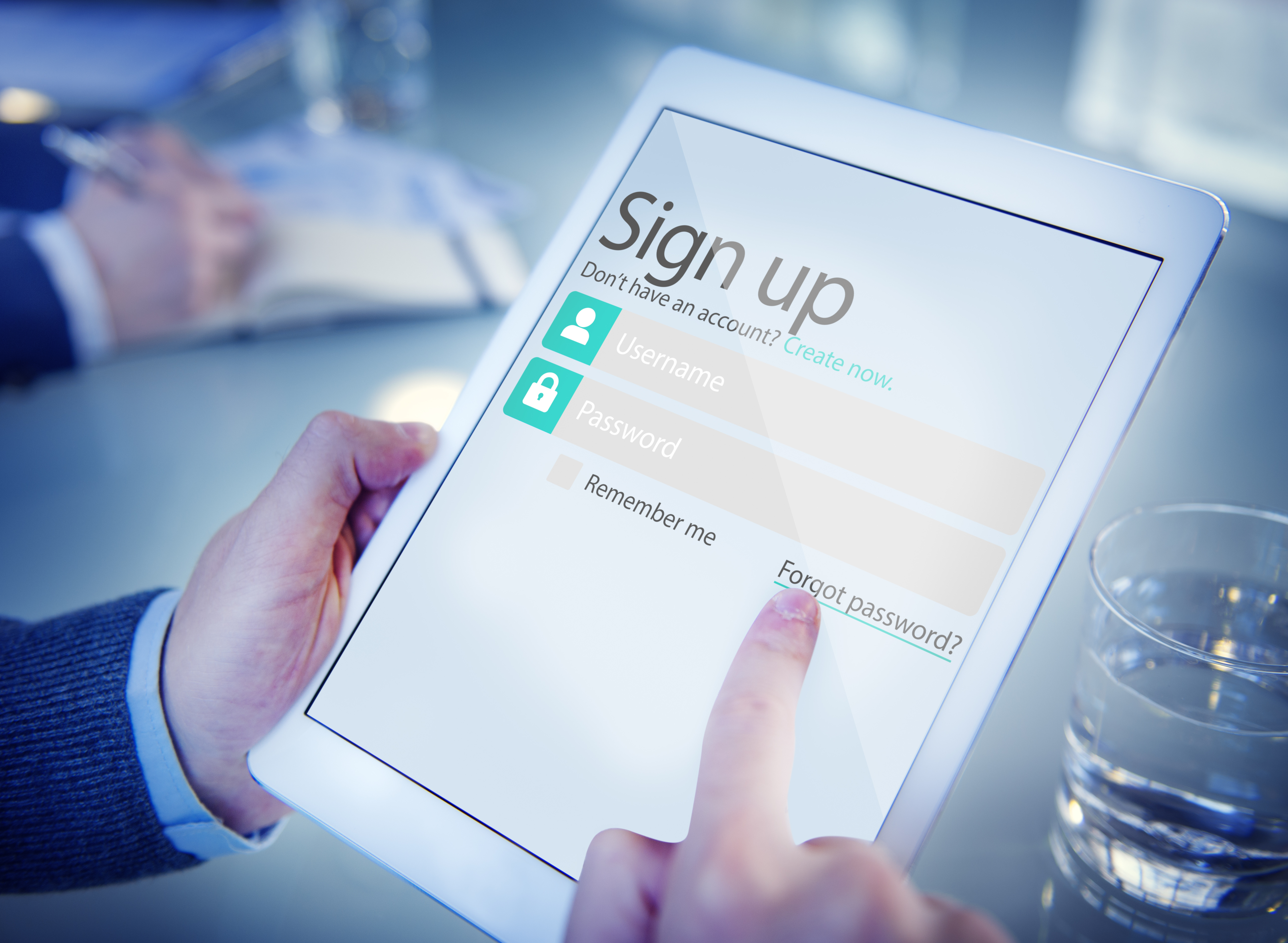 Staff Liaison:
Martin Schuebel, Director, Marketing, Communications & Events
202.464.8340
Lynn Spence, Director of Information Technology & Web Services
202.464.8359
---
The Communications & Technology Committee supports the Institute's communications efforts to provide members with an effective website, print publications and social media outlets.
---
Join the Communications & Technology Community on TEI Connect!
Connect with committee members, keep up to date with announcements and discussions, and share important information and documents with committee members.