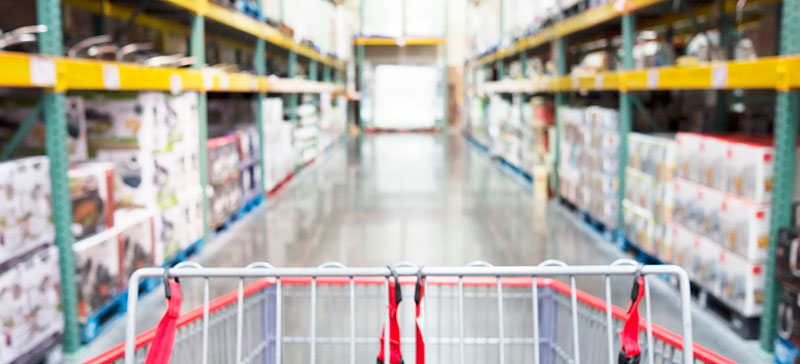 Staff Liaison:
Ben Shreck,Tax Counsel
202.464.8353
---
The Canadian Commodity Tax Committee is responsible for TEI's advocacy and educational efforts in Canadian federal and provincial excise, sales, and use tax matters. The committee provides comments on legislative and administrative proposals and conducts annual liaison meetings with the Canada Revenue Agency and Canadian Department of Finance to discuss tax-enforcement and policy matters in the commodity tax field.
---
Join the Canadian Commodity Tax Community on TEI Connect!
Connect with committee members, keep up to date with announcements and discussions, and share important information and documents with committee members.