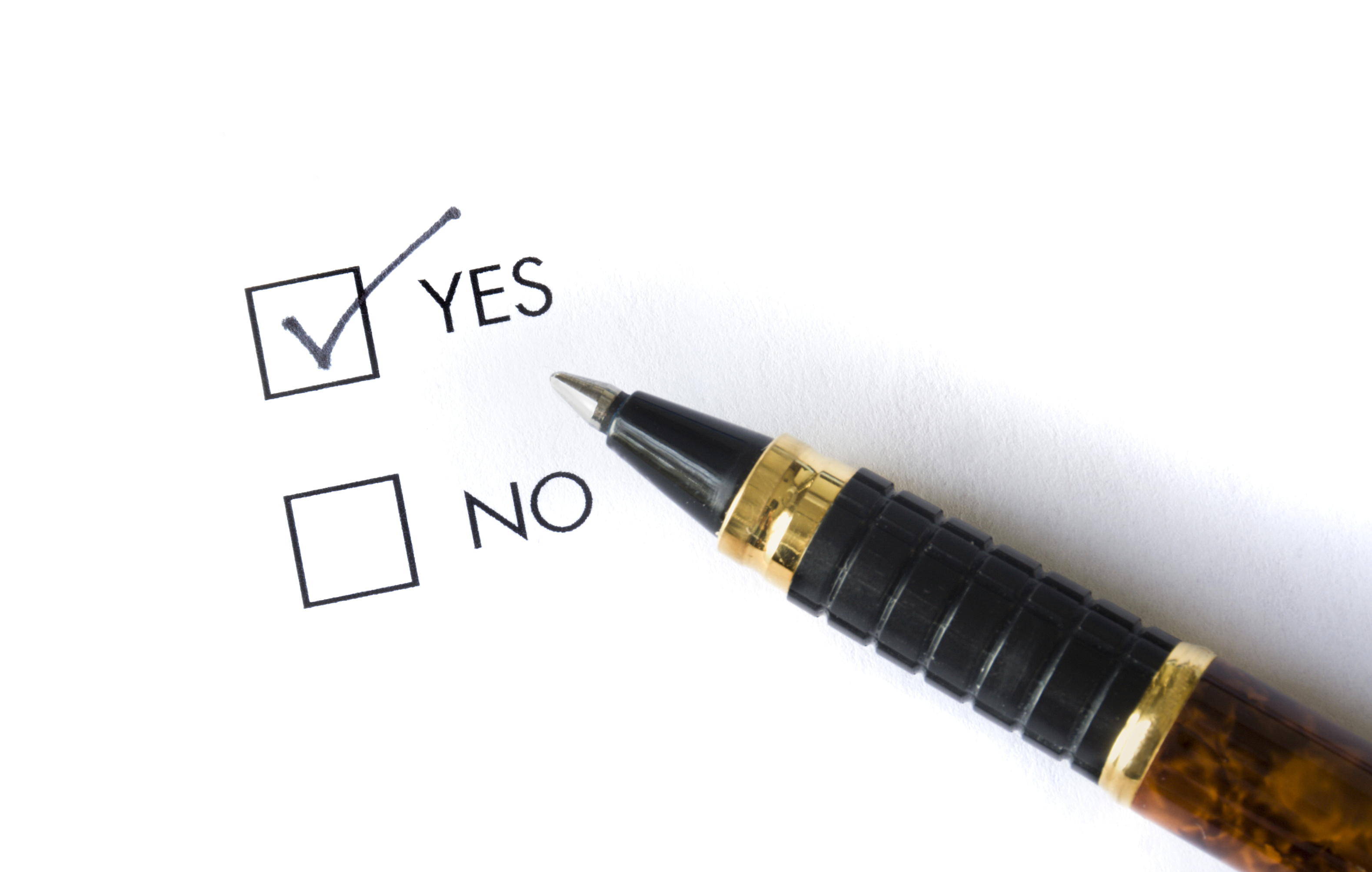 Staff Liaison:
Eli Dicker, Executive Director
202.464.8354
---
The Nominating Committee makes nominations for officers of the Institute, and has responsibility for assessing the qualifications of all candidates for Institute offices and for ensuring that all candidates have been active in the Institute at the chapter level.
---
Join the Nominating Community on TEI Connect!
Connect with committee members, keep up to date with announcements and discussions, and share important information and documents with committee members.