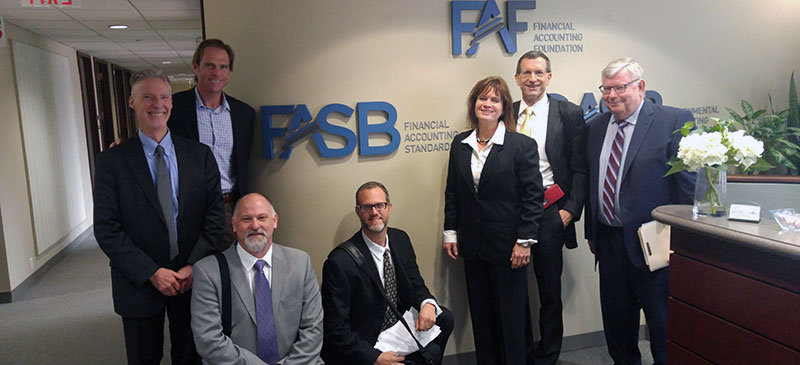 ---
The Financial Reporting Committee sets TEI's advocacy agenda for tax-related financial reporting matters. The committee monitors developments and interacts with the FASB and other accounting standards-setting bodies around the world.
---
Join the Financial Reporting Community on TEI Connect!
Connect with committee members, keep up to date with announcements and discussions, and share important information and documents with committee members.