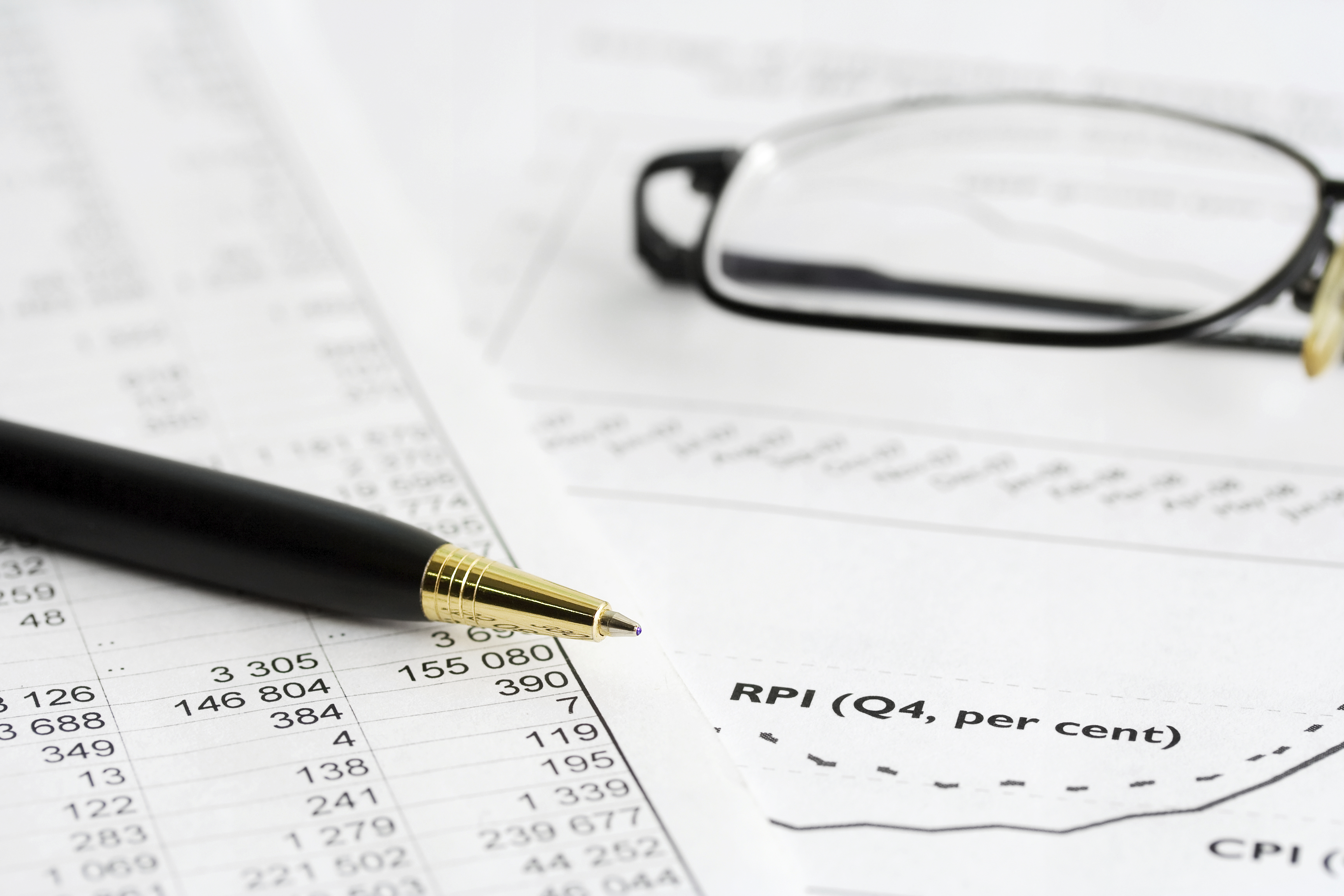 Staff Liaison:
Mike Lowery, Assistant Director of Conference Planning
202.464.8340
---
The Continuing Education Committee develops an ongoing calendar of TEI's and the TEI Education Fund's educational programs; oversees the subject matter and faculty for the Institute's tax courses and seminars; coordinates the selection of the speakers, subject matters, and time slots for the technical sessions at the Annual and Midyear Conferences; and establishes Institute policies and procedures relating to the organization, promotion, and administration of TEI's educational programs.
---
Join the Continuing Education Community on TEI Connect!
Connect with committee members, keep up to date with announcements and discussions, and share important information and documents with committee members.